73rd Season Chamber Music, 2020-2021
During these times of uncertainty, we value our opportunities to get together in small groups and continue to make music together.
Chamber Music Concerts at the Brockton Public Library
We're pleased to be able to present the third year of our Chamber Music Series in collaboration with the Brockton Public Library, with educational concerts featuring groups of BrSO musicians and colleagues! This season, we bring you chamber concerts both in person (when possible) and online with the support of Brockton Community Access, who will be video recording our performances.
This series is evolving, so please check back for more details.
Live Concerts
September 26, 2020, 2:00PM, Fuller Craft Museum - Bailey Street Brass
October 3, 2020, 2:00PM, Fuller Craft Museum - BrSO Flutissimo: Flute Quartet
October 24, 2020, 2:00PM, Fuller Craft Museum - Andromeda Brass Quintet
Our Seventy-Third Season: 2020-2021
Visions of Hope and Renewal
We are looking forward with hope to our 2020-2021 season. Your health and the health of our musicians is of prime importance. We will continue to follow Governor Baker's guidelines and those of the CDC in order to decide when to resume our concerts. Please check back for the latest information, and subscribe to our email newsletter at this link.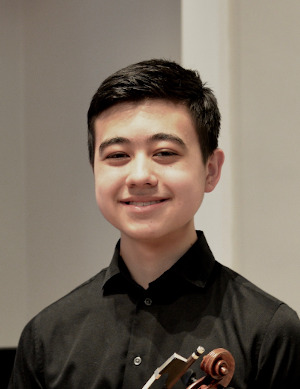 Joe MacDonald, violin
The Spirit of Youth Shall Carry Us Forward
Sunday, March 7, 2021 - 3:00PM
Mendelssohn - Die Hochzeit des Camacho Overture
Mendelssohn - Symphony No. 5 in D Major, Op. 107
Bruch - Loreley Prelude
Dvořák - Violin Concerto in A Minor, Op. 53
Joe MacDonald, violin
2019 Youth Competition Co-winner

Spirit of Triumph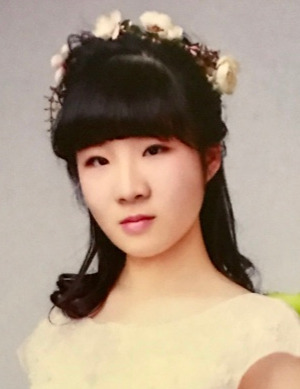 Meihui An, piano
Sunday, April 25, 2021 - 3:00PM
Rimsky-Korsakow - Tsar's Bride Overture
Grieg - Piano Concerto in A Minor, Op. 16
Meihui An, piano
2019 Youth Competition Co-winner
Sibelius - Symphony No. 2 in D Major, Op. 43