About the Brockton Symphony Orchestra
About the BrSO | Musicians | Past Seasons | Personnel
Venues & Directions | Our Sponsors | Join the Symphony!
Board of Directors
Susan Caplan, Chair
Lorrie Hassan, Vice Chair
Maureen Jardin, Secretary
Tom Williams, Treasurer

Torben Hansen, Chair Emeritus

Directors
Carolyn Baughman
Paul Engle
Mark Finklestein, M.D.
Maxine Frutkoff
Karen Grant
Ted Hague
Fred Hassan
Melanie Hayn
Dr. Irene Kelley
Susan Kenney
Amy Korim
Jeffrey Lichenstein
Joan Lichenstein
Erik Lindgren
Marcia Lindsay
Christine Nicholas
Bruce Pyne
Carol Rankin
Dr. Donald Running
Alexander Rysman
John Schuller
Robert Wisgirda
Virginia Yafrate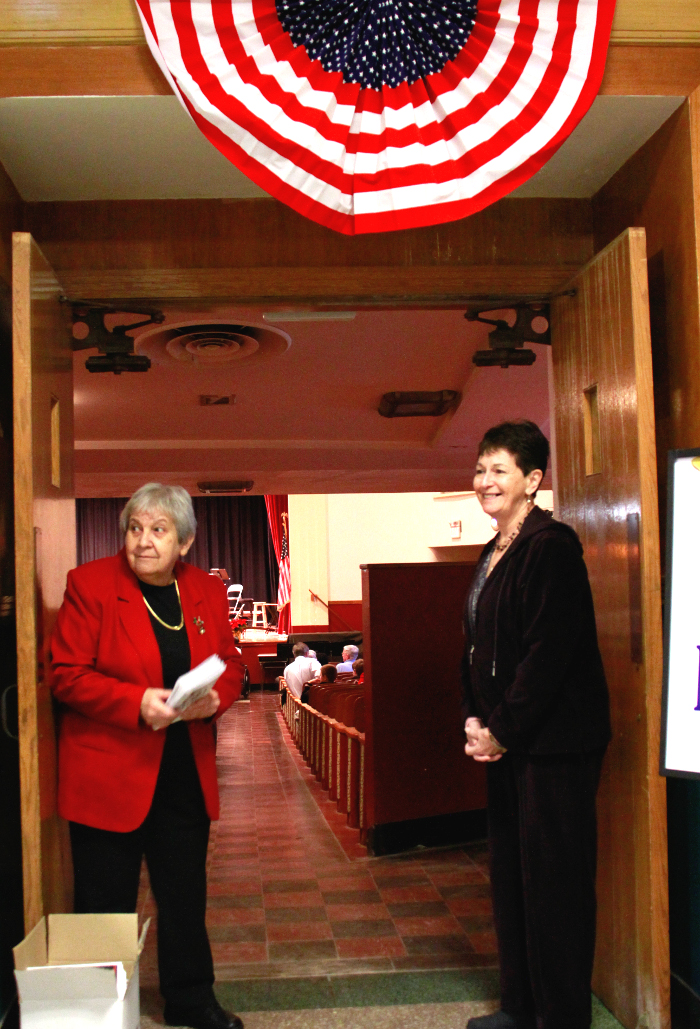 Classical Staff
The BrSO Classical Staff is a dedicated group of music lovers who assist with hospitality and fundraising activities at our concerts. We are always looking for new volunteers to join the Classical Staff and the BrSO family! The Classical Staff work together to manage ticket sales, silent auctions, after-concert receptions, special events, and more.
If you are interesting in joining the Classical Staff, please call our office at (508) 588-3841 or email us at brocktonsymphony1@gmail.com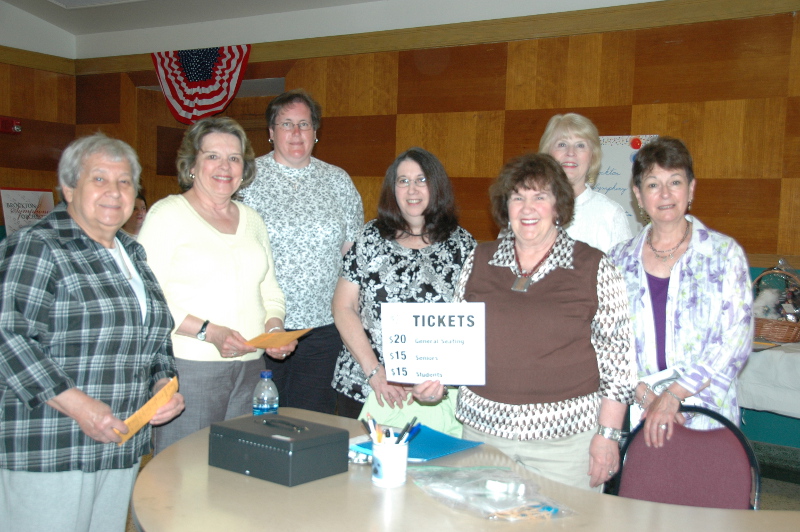 Current Members
Joy Titus - Chair
Fred Hassan
Phyllis Bernard
Beth Eaton
Libby Ellin
Maxine Frutkoff
Catherine Guthrie
Debbie Hayn
Colin Keane
Gail Menees
Susan Merow
Daniel Nagy
Peter Ottaviano
Rita Prochaska
Bruce Pyne
Charlotte Rosen
Vivian Senatore
Sheila Sharad
Margaret Sheibley
Billy Singleton
Caitlin Slattery
Julie Slattery
Martha Testa
Rev. Stephen Trimble
Phyllis Webster