About the Brockton Symphony Orchestra
About the BrSO | Musicians | Past Seasons | Board & Staff
James M. Orent, Music Director | Emilian Badea, Assistant Conductor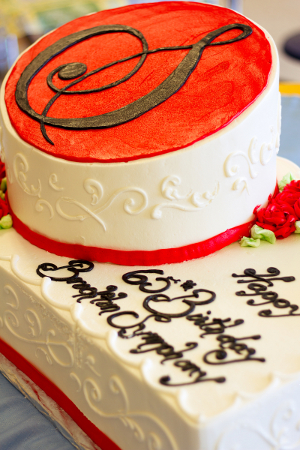 The Brockton Symphony Orchestra began as the "Brockton Orchestral Society" in 1948, born from the desire of local musicians to perform the symphonic repertoire together in their community. The Brockton Symphony Orchestra is considered one of the finest orchestras in the Greater Boston area, has been called "one of the region's classical jewels" by the Boston Globe, and is recognized as one of the leading community symphony orchestras in Massachusetts.
For over 67 years, the Brockton Symphony Orchestra has provided live, professional-level symphonic concerts to the greater Brockton community; taught and inspired children about music; and encouraged participation of local musicians and students. Brockton Symphony actively strives to enhance music education by performing with choruses and orchestras from local schools, and the annual Feinberg-Kelley Youth Competition encourages and rewards gifted young instrumentalists.
The Brockton Symphony has accompanied renowned soloists including Midori, Gil Shaham, Shlomo Mintz, Grant Johannesen, Leonard Rose, Julius Baker, and Eugene List. Soloists from the Boston Symphony have included Joseph Silverstein, Jules Eskin, John Ferrillo, Jacques Zoon, and Mike W. Roylance.
Our tradition of fine symphonic music continues with our 2015-2016 season. Under the dynamic baton of Maestro James M. Orent, the Symphony presents a season celebration of music with American classics, our favorite symphonies, and our collaboration with the Jubilate Chorale and Bridgewater State University Chorale with a performance of Brahms' Requiem in our season finale this May!