About the Brockton Symphony Orchestra
About the BrSO | Musicians | Past Seasons | Personnel
Venues & Directions | Our Sponsors | Join the Symphony!
Board of Directors
Susan Caplan, Chair
Karen Grant, Vice Chair
Maureen Jardin, Secretary
Tom Williams, Treasurer

Torben Hansen, Chair Emeritus

Carolyn Baughman
Annette Coleman
Peter Daigle
Phyllis Ellis
Paul Engle
Mark Finklestein, M.D.
Fred Fontaine
Maxine Frutkoff
Melanie Hayn
Carleton Haynes
Amy Korim
Jeffrey Lichenstein
Erik Lindgren
Bruce Pyne
Carol Rankin
Dr. Donald Running
Alexander Rysman
John Schuller
Stephen Walsh
Robert Wisgirda

Marketing and Publicity Manager, Aimee Toner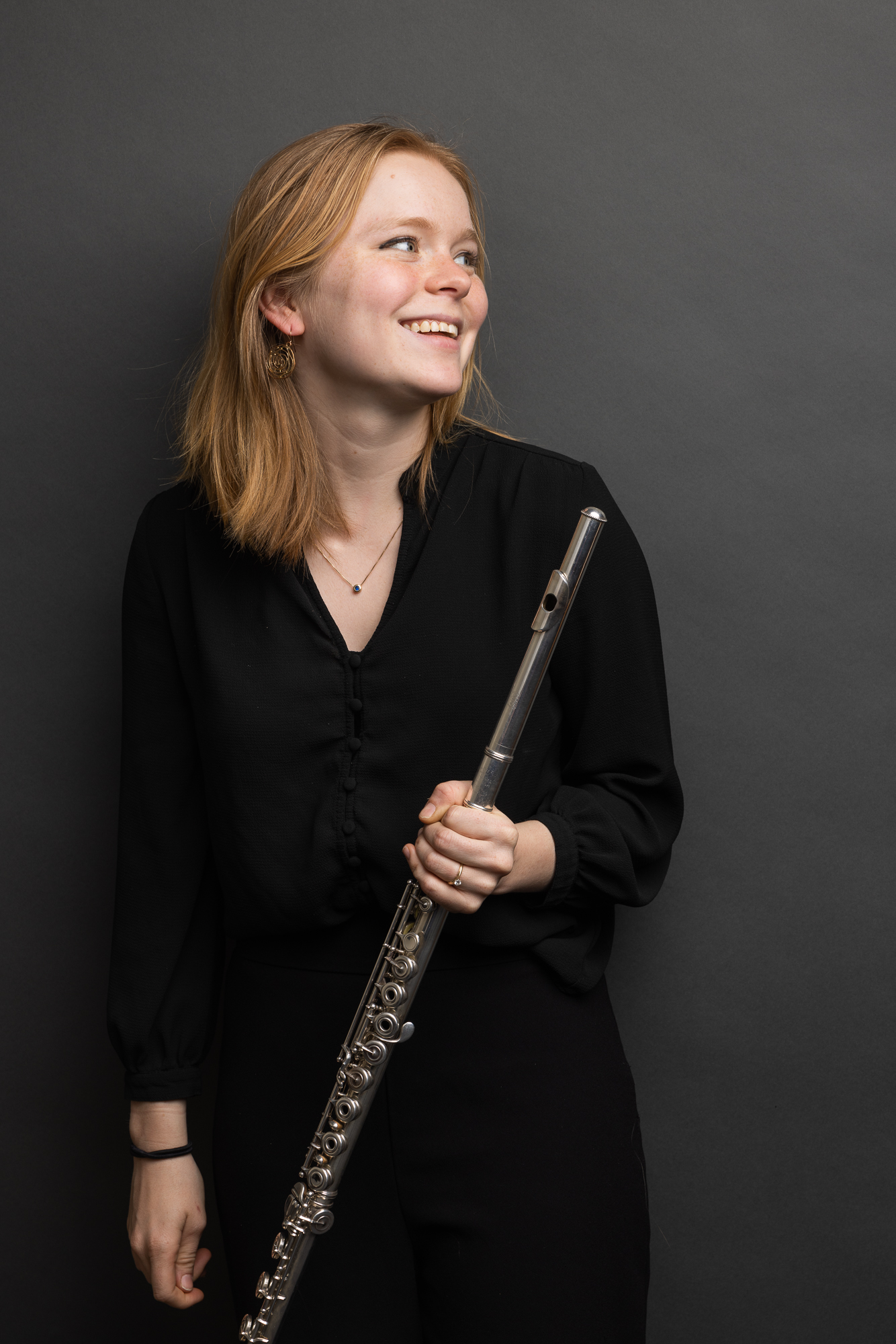 Aimee Toner is dedicated to relationship-building through music-making and expanding the scope and accessibility of the musical arts. Aimee is a recent graduate with a Master of Music from the New England Conservatory, where she studied with Cynthia Meyers of the Boston Symphony Orchestra and obtained a concentration in Music in Education. Toner is also a graduate of Barnard College of Columbia University (Phi Beta Kappa), where she majored in Ethnomusicology and Economics. Aimee is dedicated to the accessibility of classical music, and has expressed this passion through her work as faculty at the Rhode Island Philharmonic Music School, founder of the "Music in Motion" chamber series and "Virtual School Song" project, and through her work with the Brockton Symphony Orchestra's Marketing and Fundraising initiatives.
Personnel Manager, Cassandra Sulbarán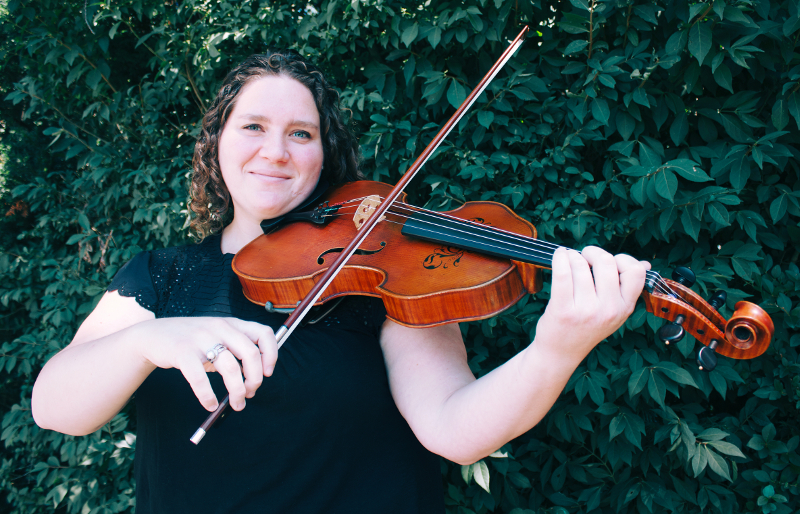 Dr. Cassandra Sulbarán began her musical studies on piano and violin, later dedicating herself to viola as an undergraduate at Ithaca College. Dr. Sulbarán graduated summa cum laude from Ithaca in 2005, earning her Bachelors in viola performance with Debra Moree, and continued her studies at the University of Maryland, completing her Masters in 2007 with Katherine Murdock, and her Doctor of Musical Arts degree with Daniel Foster in 2011. Her dissertation, Music for the Viola from Latin America and Spain: Canción y Baile, highlights key works from these regions and includes research, extensive program notes in English and Spanish, and recordings, many of which are available on Soundcloud.
Prior to moving to the Boston area, Dr. Sulbarán served as associate professor of viola and chamber music at Ithaca College for the 2013-2014 academic year. Currently, she teaches strings at Curry College in Milton, MA, string pedagogy at Bridgewater State University, and instrumental music at Braintree High School. Cassie performs regularly with the Loft String Quartet and the Brockton Symphony in addition to freelancing around Boston. She recently started a YouTube channel, Strings with Dr. Sulbaran, which explores foundational lessons for violists on technique and repertoire.
An avid traveler, Dr. Sulbarán has appeared in concerts throughout the United States, Italy, Ireland, Germany, Spain, Venezuela, and the Czech Republic. In addition to her appointments in the Boston area, Cassie is a visiting viola/violin professor for a núcleo in Acarigua, Venezuela, part of El Sistema.
When not playing or teaching, Cassie loves running and hiking with her Samoyed pup, Orlie, and traveling with her husband and fellow musician Carlos. She performs on a 2013 Hiroshi Iizuka viola and a Louis Morizot bow.
Classical Staff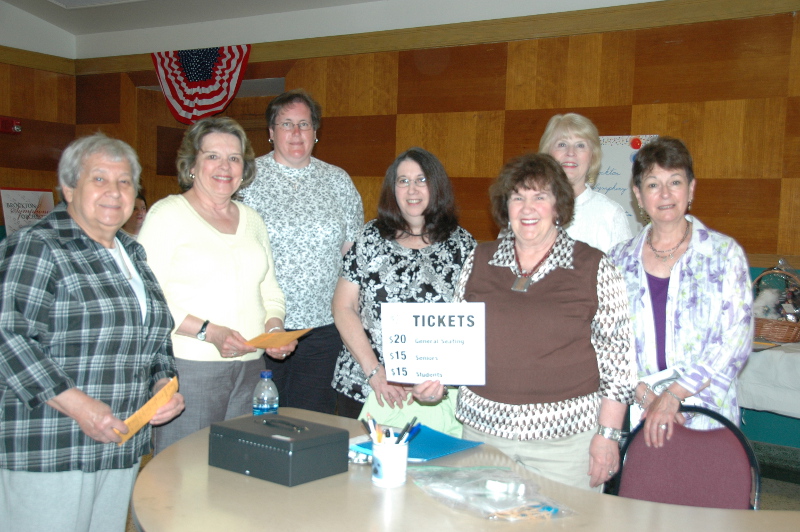 The BrSO Classical Staff is a dedicated group of music lovers who assist with hospitality and fundraising activities at our concerts. We are always looking for new volunteers to join the Classical Staff and the BrSO family! The Classical Staff work together to manage ticket sales, silent auctions, after-concert receptions, special events, and more.
If you are interesting in joining the Classical Staff, please call our office at (508) 588-3841 or email us at brocktonsymphony1@gmail.com
Current Members
Gladys Rysman, Chair
Phyllis Bernard
Annette Coleman
Beth Eaton
Libby Ellin
Maxine Frutkoff
Paula Gaffin
Colin Keane
Catherine McDonagh
Gail Menees
Susan Merow
Daniel Nagy
Bruce Pyne
Charlotte Rosen
Alex Rysman
Vivian Senatore
Margaret Sheibley
Birute Silvia
Caitlin Slattery
Julie Slattery
Rev. Stephen Trimble
Sui-wen Yang