About the Brockton Symphony Orchestra
About the BrSO | Musicians | Past Seasons | Personnel
Venues & Directions | Our Sponsors | Join the Symphony!
Board of Directors
Susan Caplan, Chair
Karen Grant, Vice Chair
Maureen Jardin, Secretary
Tom Williams, Treasurer

Torben Hansen, Chair Emeritus

Carolyn Baughman
Annette Coleman
Paul Engle
Mark Finklestein, M.D.
Fred Fontaine
Maxine Frutkoff
Torben Hansen
Melanie Hayn
Amy Korim
Jeffrey Lichenstein
Erik Lindgren
Bruce Pyne
Carol Rankin
Dr. Donald Running
Alexander Rysman
John Schuller
Stephen Walsh
Robert Wisgirda
Marketing and Publicity Manager
Aimee Toner
Dr. Emilian Badea, Assistant Conductor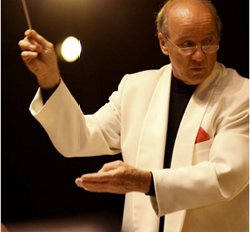 Bassoonist, accordionist, musicologist, and educator Emilian Badea graduated from one of Romania's most prestigious music academies, George Dima, in Cluj, Transylvania. He earned a Master of Music and a Doctor of Musical Arts degree, both with honors as a Dean's Scholar (for extraordinary academic achievement), from Boston University. Emilian Badea has performed most of the symphonic repertoire with the National Radio Orchestra of Romania, and as a freelance musician in the Boston area.
Click here to read more about Dr. Badea.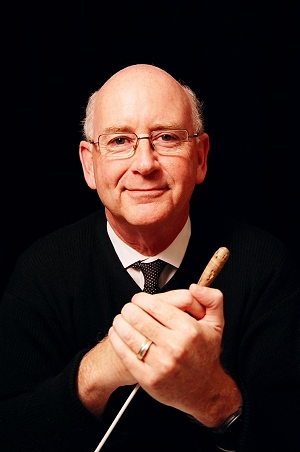 James M. Orent, Music Director 2007-2021
Boston native James Orent's lifelong passion for music and aviation can be traced back to his childhood heroes: the Boston Symphony Orchestra and NASA's Mercury Seven astronauts. Since his debut at eighteen conducting Stravinsky's Symphony of Psalms, he has performed in fourteen countries as a conductor and violinist in music ranging from symphony, ballet and opera, to rock, film and commercial recordings.
Click here to read more about Mr. Orent.
Classical Staff
The BrSO Classical Staff is a dedicated group of music lovers who assist with hospitality and fundraising activities at our concerts. We are always looking for new volunteers to join the Classical Staff and the BrSO family! The Classical Staff work together to manage ticket sales, silent auctions, after-concert receptions, special events, and more.
If you are interesting in joining the Classical Staff, please call our office at (508) 588-3841 or email us at brocktonsymphony1@gmail.com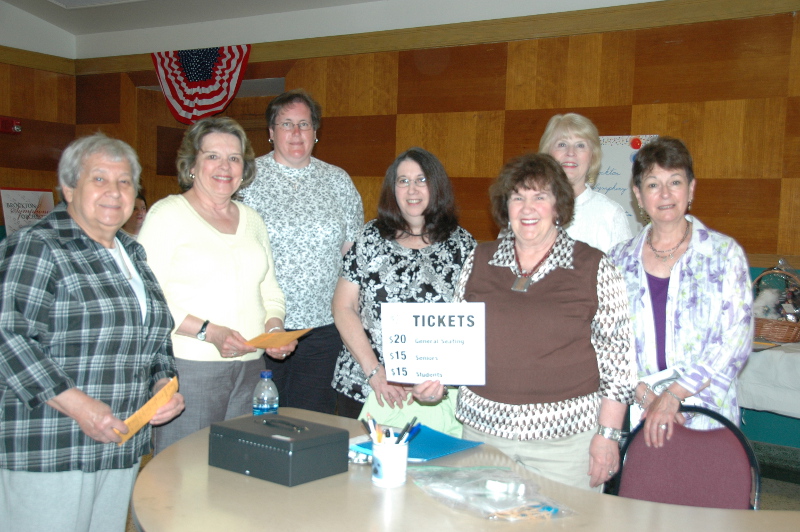 Current Members:

Phyllis Bernard, Beth Eaton, Libby Ellin, Catherine Guthrie, Colin Keane, Gail Menees, Susan Merow, Daniel Nagy, Rita Prochaska, Charlotte Rosen, Vivian Senatore, Sheila Sharad, Margaret Sheibley, Billy Singleton, Caitlin Slattery, Julie Slattery, Martha Testa, Rev. Stephen Trimble, Phyllis Webster