About the Brockton Symphony Orchestra
About the BrSO | Musicians | Past Seasons | Board and Staff | Music Director
Venues & Directions | Our Sponsors | Join the Symphony!
Brockton Symphony Orchestra: Our 66th Season
A Symphonic Voyage
From Russia With Love
Sunday, October 27, 2013 at 3:00 p.m.
Oliver Ames High School, North Easton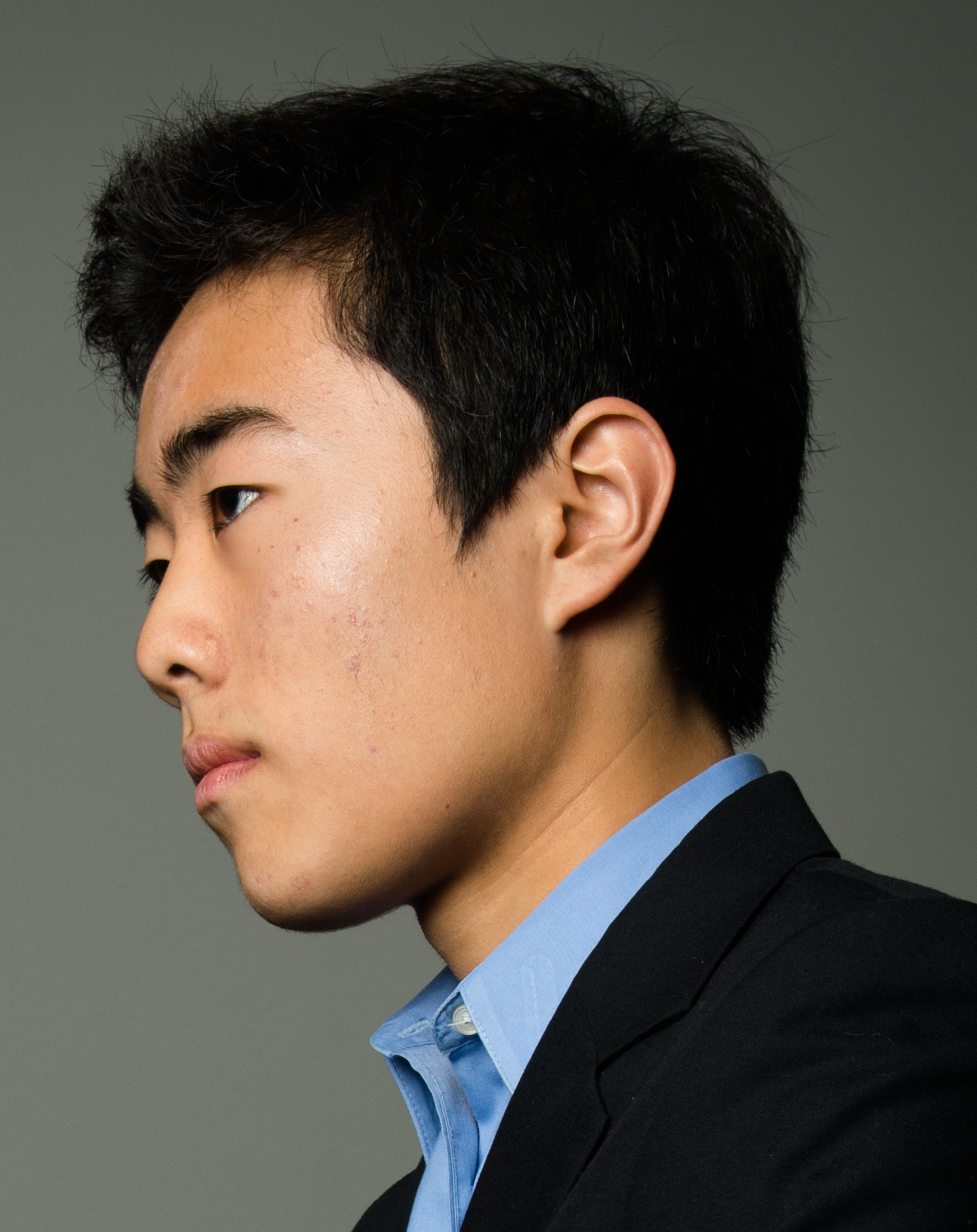 We begin our journey in the east, starting with some of the great Russian composers, featuring Seho Young, winner of our 2012 Feinberg Youth Competition.
Rimsky-Korsakow - Procession of the Nobles from Mlada
Mussorgsky - Night on Bald Mountain
Tschaikowsky - Capriccio Italien, Op. 45
Rachmaninoff - Piano Concerto No. 2 in C minor, Op. 18
featuring: Seho Young, piano
Holiday Pops Concert
Sunday, December 8, 2013 at 3:00 p.m.
West Middle School, Brockton
The holidays are a magical time. What better way to share the magic than to enjoy a live music concert with your family and friends? With more sparkling holiday classics from around the world! Featuring Brockton's Kennedy School Chorus and Anastasia Fields, ballerina.
Paris, City of Love
Sunday, February 23, 2014 at 3:00 p.m.
Extra! Special Prelude Concert by the Jubilate Chorale at 2:15p.m.
West Middle School, Brockton
We continue our voyage this February with music from the beautiful and romantic city of Paris. We're excited to welcome our guests, the Jubilate Chorale, who will perform a prelude concert at 2:15pm, and will join us for Debussy's Nocturnes.
Berlioz - Roman Carnival Overture, Op. 9
Debussy - Clair de lune, from Suite bergamasque
Debussy - Nocturnes
Berlioz - March to the Scaffold, from Symphonie fantastique
Chausson - Symphony in B-flat major, Op. 20
Chamber Music Concerts
Sunday, March 9, 2014 at 3:00 p.m.
Christ Congregational Church, Brockton
Sunday, April 6, 2014 at 2:30 p.m.
Fuller Craft Museum, Brockton
tickets available at the door
We're pleased to again bring you two chamber music concerts this spring! Played by small groups where each musician has a unique part, the magic of chamber music lies in its intimacy, both in the communication among the musicians, and also with their audience. Each performance will be a unique treasure trove of the BrSO Chamber Players' favorite pieces.
Those Fabulous Czechs
Sunday, April 27, 2014 at 3:00 p.m.
West Middle School, Brockton
We end our season-long journey in one of the most musical cities in the world: the beautiful city of Prague.
Dvorak - Polonaise in E-flat major, B. 100
Dvorak - Prague Waltzes, B. 99
Smetana - Sarka, from Ma Vlast
Dvorak - Symphony No. 4 in D minor, B. 41
Dvorak - Festival March, B. 88
Craft and Music Festival at the Fuller
Saturday, May 3, 2014 from 10am to 4pm
Fuller Craft Museum, Brockton
The BrSO is excited to join forces with the Fuller Craft Museum in their third annual craft and music festival. This free family day begins as you craft your own musical instruments, then play along with the Brockton Symphony Chamber Players to a selection of pieces sure to appeal to all ages!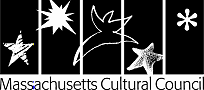 The Brockton Symphony Orchestra is supported in part by a grant from the Massachusetts Cultural Council; and grants from the Brockton Cultural Council, Abington Cultural Council, Bridgewater Cultural Council, Easton Cultural Council, and Sharon Cultural Council, local agencies which are supported by the Massachusetts Cultural Council, a state agency.
Their generosity is gratefully acknowledged.