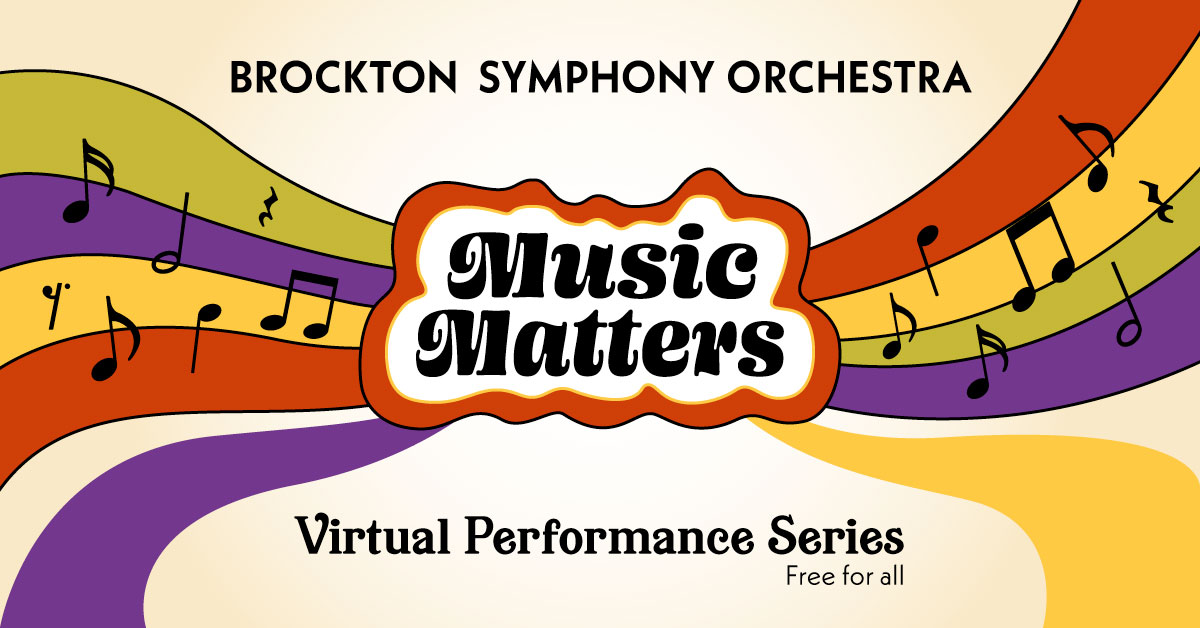 Brockton Symphony Chamber Music Series, 2020-2021
The Brockton Public Library and the Brockton Symphony Chamber Players continue the third year of their Chamber Music collaboration! This year's series is a bit different, and we are videorecording our performances live, which then will be presented online. We thank the Fuller Craft Museum for their beautiful outdoor courtyard with the extra benefit of great acoustics for this performance.
These concerts will be presented online on the first Saturday of each month at 2pm. You can subscribe to the series on EventBrite, and receive the viewing link via email each month.
Information on how to subscribe is coming soon!