Thanks to everyone to attended concerts during our 2022-2023 Season!
Our 2022-2023 season celebrated the instrumental voices of the Brockton Symphony as we warmly welcomed exciting guest conductors and artists into our community. The title of our season, Cueing in a New Era, symbolizes the Symphony celebrating pandemic recovery through live music, our music director search, and community engagement. This year, we presented classical music legends alongside vibrant contemporary works, and welcomed four additional guest conductors who complete the complement of six finalists in our Music Director search.
Thanks to the Brockton War Memorial Foundation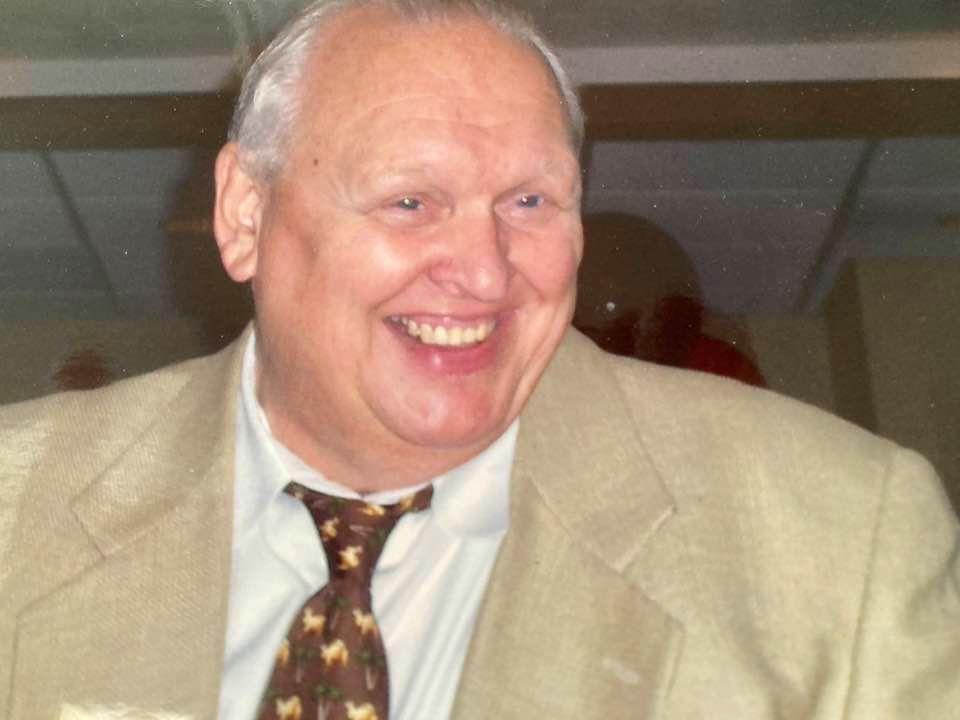 Dr. Robert Haglund founded the Brockton War Memorial Foundation with the vision of providing a quality, central performing arts venue for the Brockton Community. Dr. Haglund and the City of Brockton successfully obtained significant resources through the Foundation during his lifetime to begin improving the Brockton War Memorial Building for use as a performance space. The Brockton Symphony thanks the Foundation for their generous donation in commemoration of Dr. Haglund's visionary dream for the arts in Brockton. We appreciate this generous donation, in support of the Symphony, to continue its worthy cause of providing affordable arts access to Brockton area residents.
Stay up to date with the lastest BrSO events and news!
You can always rely on information here on our website, but what if you want to be notified directly about our upcoming concerts?
Email Newsletter: The Brockton Symphony Fanfare
You can sign up at this link to receive our concert announcements in your email inbox. These emails come out on average about once to twice a month, and let you know the latest details about our upcoming concerts.
If you're pretty sure you've signed up, but aren't seeing our emails, click here for some tips.
Facebook
If you're a Facebook user, make sure to like our Facebook page, and be sure to customize your settings to ensure Facebook shows you our upcoming event posts. Instructions on how to change your Facebook settings can be found here.