71st Season Chamber Music
The BrSO is bringing you more chamber music than ever this season!
In addition to our beloved January Chamber Music Concert at Christ Congregational church, we will be presenting a special end of season treat this May!
Stay tuned for more details!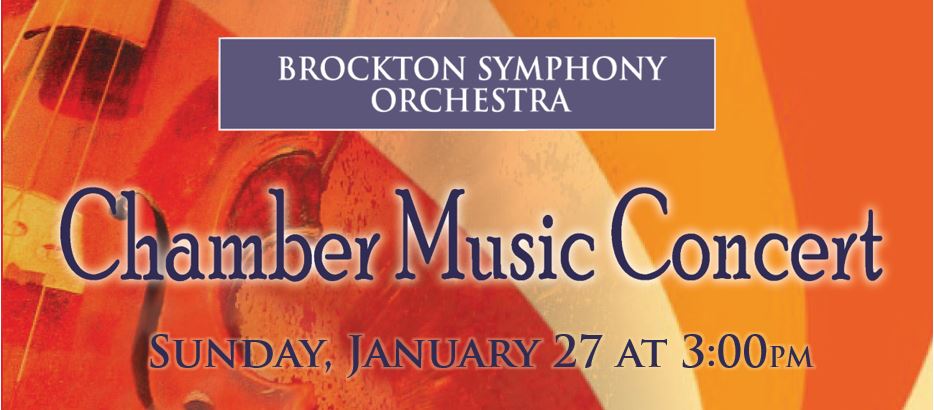 Chamber Music Concert
Sunday, January 27, 2019 - 3:00PM
Christ Congregational Church, Brockton
The BrSO Chamber Players offer a potpourri of their favorites in the brilliant hall of Christ Congregational Church.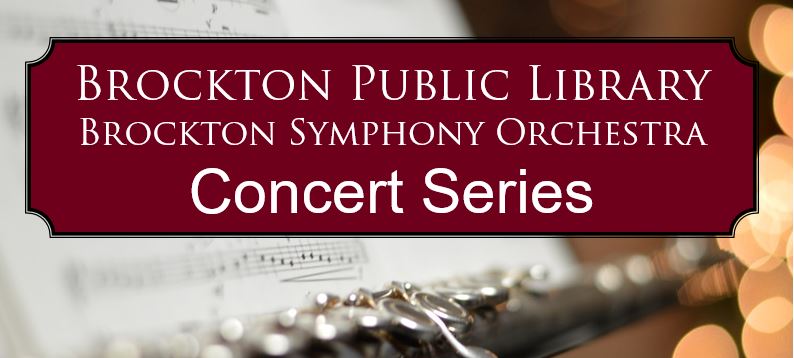 Chamber Music Concerts at the Brockton Public Library
This season the BrSO Chamber Players partner with the Brockton Public Library to present a series of five free educational concerts featuring groups of BrSO musicians and colleagues! All concerts are Saturdays at 2pm:
October 13th - Bailey Street Brass
November 17th - Emilian Badea, Accordion Favorites
January 19th - Jukebox String Ensemble
February 2nd - BrSO String Quartet
March 16th - Flutissimo: Flute Quartet
April 13th - Blue Shades: Clarinet Quartet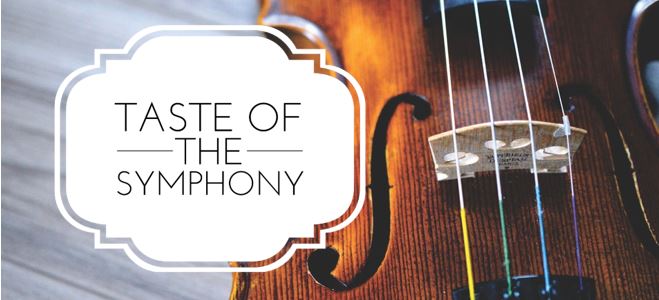 Taste of the Symphony Tour
This season we again bring the BrSO to your neighborhood with our series of free chamber music concerts:
Monday, October 15th at 1pm - Norton Senior Center
Wednesday, October 17th at 1pm - Brightview Adult Living Community
Tuesday, October 23rd at 1pm - Canton Senior Center
Tuesday, November 20th at 10:30am - Avon Senior Center
Tuesday, December 4th at 12:30pm - Easton Senior Center
Wednesday, December 5th at 1pm - Stoughton Senior Center
Monday, December 10th at 11am - West Bridgewater Senior Center
Tuesday, December 18th at 10:30am - Abington Senior Center
Tuesday, January 15th at 1pm - Sharon Senior Center
Saturday, March 16th at 2pm - Avon Public Library
Thanks for images contributed by:
Danilo Rizzuti at FreeDigitalPhotos.net, Providence Doucet on Unsplash, and Rajesh Kavasseri on Unsplash