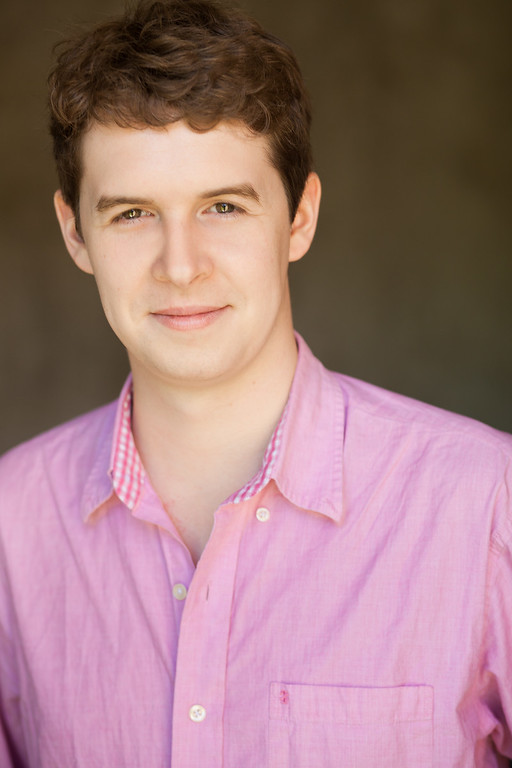 David Vess: soaring over the white mountains
David Vess (b. 1991) is an American composer, musician, and teacher. He seeks to write deeply personal music for his friends and collaborators. Originally from Asheville NC, David holds degrees from the Boston Conservatory and the UNC School of the Arts. He currently teaches composition at Bridgewater State University. David also produces The Sand Dollar, a podcast about doing creative work and learning from the art all around us. He lives in Foxborough MA with his wife Sophie Kass. For more information, visit: davidvessmusic.com.
David introduces his piece: This work was commissioned by the Brockton Symphony Orchestra in celebration of a return to live music. When I first played for the BrSO back in 2015, I did not know what I was getting myself into. A new world of orchestral music and collaboration was ahead of me. I've had the great fortune to play tuba here for several seasons and I'm even more lucky to have been commissioned twice (!) by such a fantastic ensemble.
Right from the onset we hear a triumphant theme in the horns and trombones. This theme will form the backbone of the work, constantly shifting and mutating with each appearance. I really wanted to find this feeling of flying through the air. A bassoon solo introduces the next melodic idea, which is actually a statement of three separate motifs that will be developed throughout the piece. We then crescendo through an irregular rhythmic drive before revisiting the opening horn theme. We fly through several episodes, each featuring different sections of the orchestra: a piccolo solo, a timpani solo, and brassy fanfares. The piece reaches its apex at a section I've marked "at the peak of the mountain" where the horn, trumpet and trombone slowly revive the theme from the opening. There is a feeling of possibility and almost apprehension, as if we are nervous to leap and take flight. Since the beginning of the pandemic, we've spent so much time away from live music. BrSO's last regular concert was in 2020. Our world has been forever changed, and we are just now returning to things we haven't seen in years. That building feeling, the calm before the plunge - that is the apex of this piece. The preparation to leap, and the apprehension of doing so. But leap we do, and all of the various themes return, finding their final evolution before the piece roars to a finish. It has been an incredible privilege and delight to write for the BrSO.