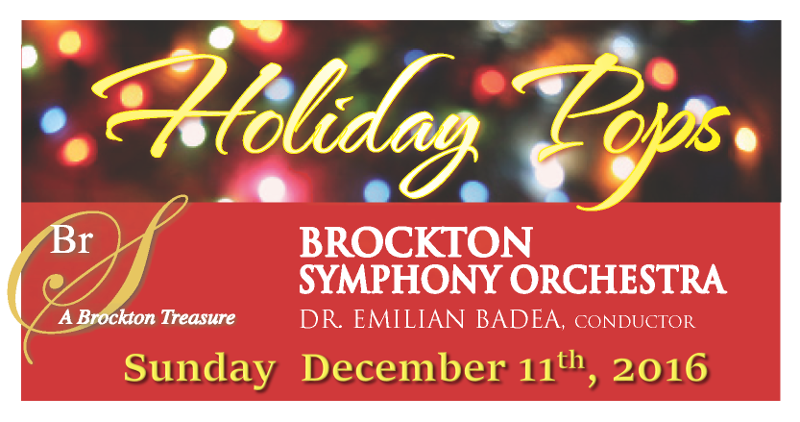 Sunday, December 11, 2016 - 3:00PM
Lift your spirits at our joyous Holiday Pops Concert as we celebrate Assistant Conductor Dr. Emilian Badea's 10th Anniversary with the Holiday Pops. Listen (and sing along) as we reprise your favorites and introduce new gems from around the world. A truly memorable celebration! With special guests Olive Marie, alto, Liya Atanasova, soprano, Angel Valchinov, violin, Greg Jukes, xylophone, and the South Middle School Chorus, directed by Kate M. Higgins.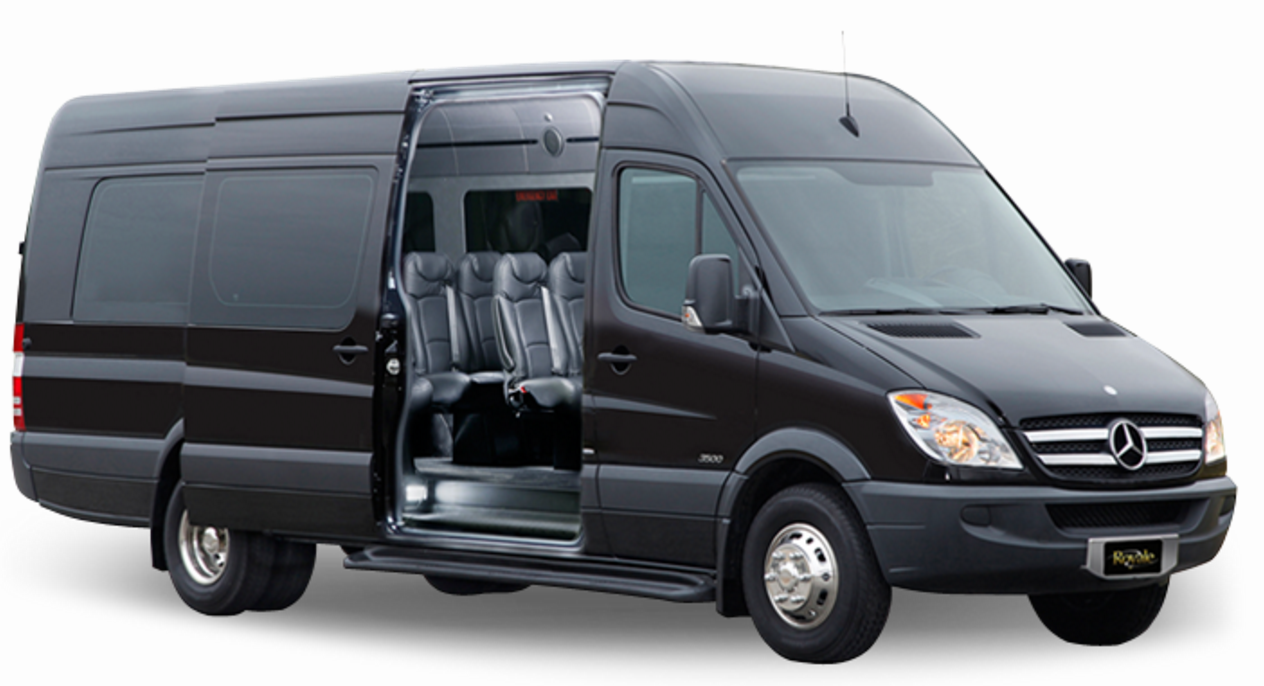 Parking is limited at West Middle School. We would like to reserve parking spaces at the school for those who need accessible parking. Do not park on the lawn. Free shuttle service is being provided from the lot adjacent to the Thorny Lea Golf Club just down the street (link to Google Maps), starting at noon. Arrive early at the lot near Thorny Lea and travel the short distance to the concert in the comfort of our luxury vans. More information and maps available here.
Celebrating Maestro Orent's 10th Season with the Symphony
Vive la Symphonie!
Join our festive celebration of Maestro Orent's 10th season with the Symphony!
December 11: Holiday Pops!
January 29: Chamber Music Concert
March 12: Invitation to the Dance
April 23: Symphonic Spirituals
Click on the concert name for more information, or click here to get all the details of our current season.