Holiday Pops!
Sunday, December 7, 2014 at 3:00 p.m.
West Middle School, Brockton
Free parking and shuttle to concert!
Lift your holiday spirit and revel in the joy, fellowship, and fun as the Symphony performs joyous music from around the world! Lots of holiday classics, too, including the opportuntity to sing along with your favorites in Leroy Anderson's Christmas Festival! Featuring John-Andrew Fernandez, baritone, singing Figaro's Aria as well as some of our favorite holiday classics, and Brockton's South Middle School Chorus, directed by Kate M. Higgins.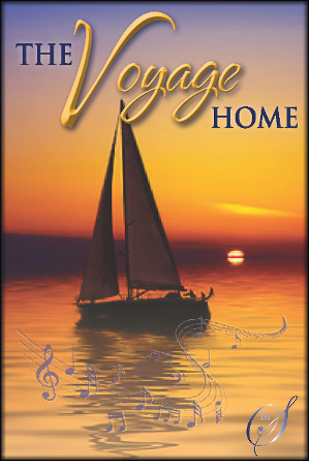 This season, we continue our epic three-year Symphonic Voyage with the soul-stirring music of Germany, Scandinavia, and the British Isles, as well as continue our beloved Holiday Pops and Chamber Music concerts. Please mark your calendars and join us for another season of our spectacular symphonic journey!
Get all the details of our current season and schedule