Thanks to everyone who attended our concert, Majestic Masterworks!
Thank you all for making our opening concert of the 2016-2017 season a success! Many thanks to our enthusiastic, supportive audience for their standing ovations, to Dane Jacobson for his passionate performance of the Tchaikowsky, and to James M. Orent for his guidance and inspiration. We are grateful to our Classical Staff who made sure that everyone was comfortable and happy on Sunday. Congratulations to the Orchestra and each and every player for their rousing performance. Thanks to our Board members for their personal efforts to make this concert a success. Special thanks to the Brockton Rotary for the 100th year celebratory cake, and we are looking forward to our continued collaboration this season.
We enthusiastically look forward to our Holiday Pops Concert, with Dr. Emilian Badea's exciting gift of joyful music from around the world, with lots of special surprises! Hope you can join us as we share the spirit of the holidays, together with Brockton's South Middle School Jazz Choir and the spectacular soloists!
Celebrating Maestro Orent's 10th Season with the Symphony
Vive la Symphonie!
Join our festive celebration of Maestro Orent's 10th season with the Symphony!
December 11: Holiday Pops!
January 29: Chamber Music Concert
March 12: Invitation to the Dance
April 23: Symphonic Spirituals
Click on the concert name for more information, or click here to get all the details of our current season.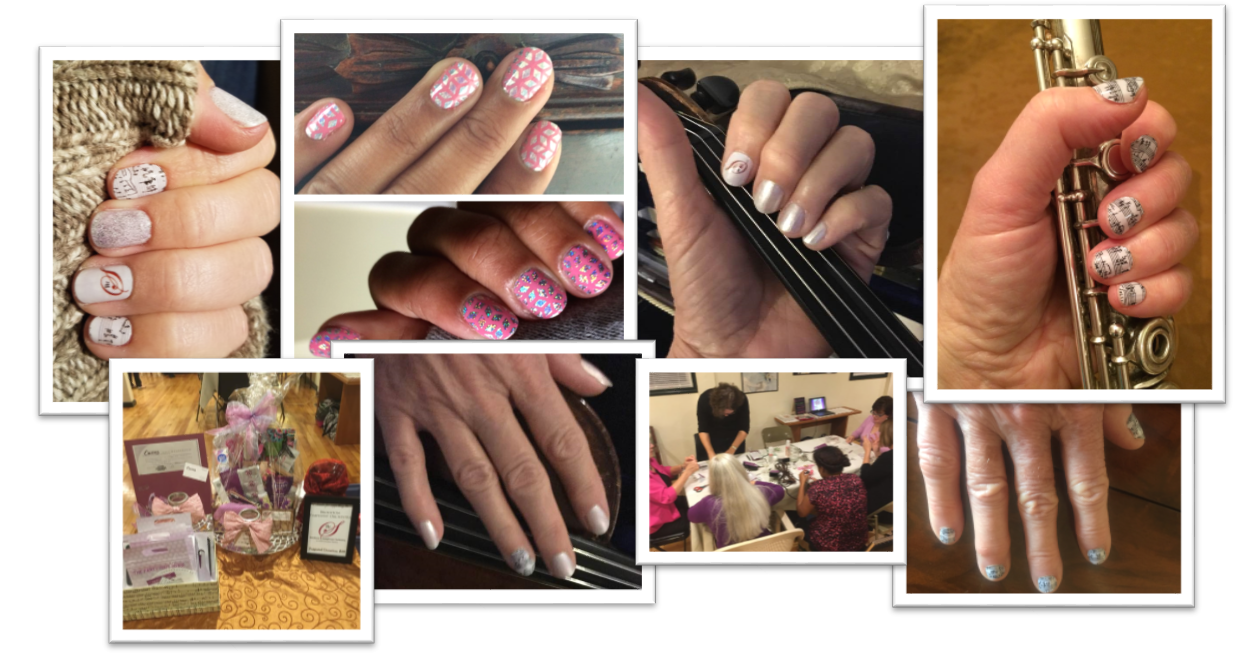 Thanks to everyone who came out for our Manicure Night Fundraiser! If you're still interested in Jamberry nail products, check out our website: Jamberry will donate 20-30% of sales to BrSO patrons back to the Symphony through the end of October. And contact Melanie to order one of our three custom Brockton Symphony nail art designs by Monday, 10/31 for only $20!