Thank You!
Thanks to everyone who attended our Chamber Pops concert May 18th and all the concerts in our 71st season! Stay tuned for more opportunities to see the Brockton Symphony Chamber Players play at venues around the Brockton area and for details about our upcoming 72nd season!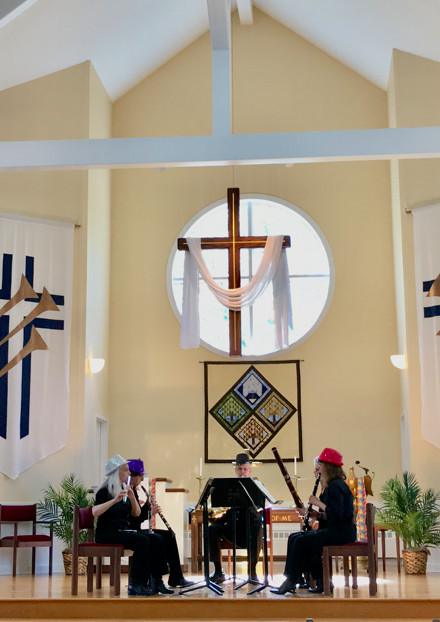 Stay up to date with the lastest BrSO events and news!
You can always rely on information here on our website, but what if you want to be notified directly about our upcoming concerts?
Email Newsletter: The Brockton Symphony Fanfare
You can sign up at this link to receive our concert announcements in your email inbox. These emails come out on average about once to twice a month, and let you know the latest details about our upcoming concerts.
If you're pretty sure you've signed up, but aren't seeing our emails, click here for some tips.
Facebook
If you're a Facebook user, make sure to like our Facebook page, and be sure to customize your settings to ensure Facebook shows you our upcoming event posts. Instructions on how to change your Facebook settings can be found here.