Sunday, January 29, 2017 - 3:00PM
Christ Congregational Church, Brockton
Our chamber music concert is coming up later this month! Small groups of Brockton Symphony musicians and friends will present some of their favorite chamber works. This year's selection includes pieces composed by Beethoven, Nielsen, Eben, Lennon-McCartney, and local composer Erik Lindgren. The Eben was based on his impressions of the Chagall Jerusalem windows (below), and will be performed on Christ Congregational Church's incredible Austin pipe organ.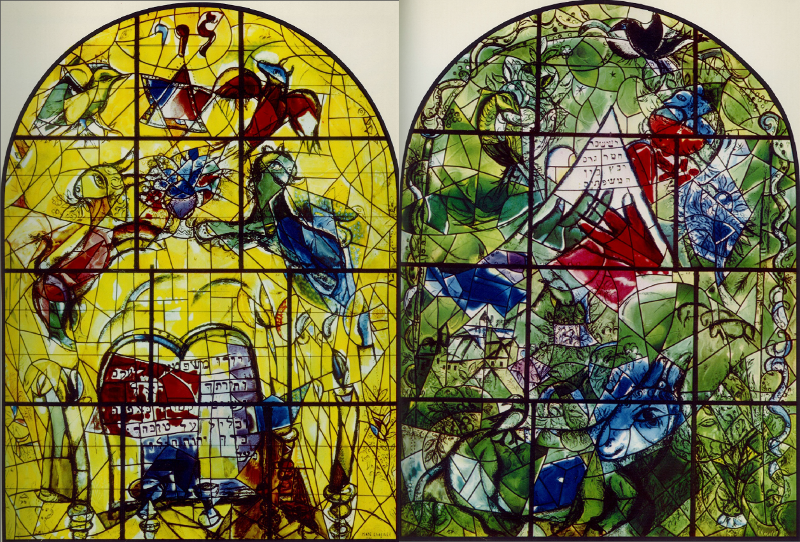 Celebrating Maestro Orent's 10th Season with the Symphony
Vive la Symphonie!
There are still three concerts left in this concert season. Join our continuing festive celebration of Maestro Orent's 10th season with the Symphony in 2017!
January 29: Chamber Music Concert
March 12: Invitation to the Dance
April 23: Symphonic Spirituals
Click on the concert name for more information, or click here to get all the details of our current season.