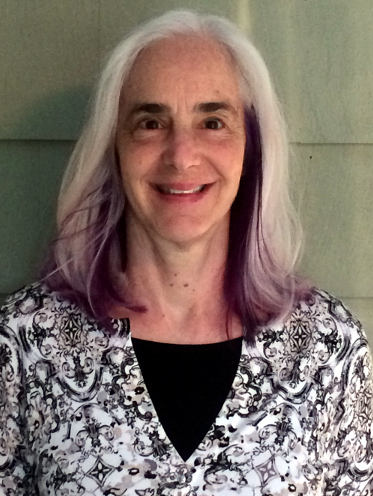 Letter from the Chair
April 8, 2020
Dear Friends of the BrSO:
As you probably know by now, Brockton Symphony's April 26th concert has been cancelled. We are disappointed that we can't share the eloquent music of Tchaikovsky and Suk with you this month.
If you are an April 26th ticket holder, see below for details.
We are grateful to have shared the joys of live classical music with you during our 2019‑20 season, and we are looking forward with hope to our 2020‑21 season. Your health and the health of our musicians are of prime importance. We will continue to follow the CDC guidelines and those of Governor Baker in order to decide when to resume our concerts.
Check back to get the latest BrSO updates, visit us on Facebook, and sign up for our email newsletter.
Thank you for your understanding and for your support during these challenging and uncertain times. Stay safe, and when you need some musical solace, visit our Listen! tab to hear some of our favorite recordings!
Thank you and be well,
Susan
Susan P. Caplan
Chair, Brockton Symphony Orchestra

The Brockton Symphony is committed to the health and safety of our patrons and musicians. We regret to announce that our April 26th, 2020 concert has been cancelled.
Ticketholders have two options:
Donate the value of your ticket to the Symphony. We will send you a letter acknowledging your tax-deductible contribution.
Request a refund
Please let us know your choice by emailing BrocktonSymphony1@gmail.com or calling the Symphony Line (508‑588‑3841).
We look forward to seeing you next season, and in the community this summer. Check back for the latest updates about BrSO performances, both public and online.
Your understanding and support is greatly appreciated during this challenging and uncertain time!
Stay up to date with the lastest BrSO events and news!
You can always rely on information here on our website, but what if you want to be notified directly about our upcoming concerts?
Email Newsletter: The Brockton Symphony Fanfare
You can sign up at this link to receive our concert announcements in your email inbox. These emails come out on average about once to twice a month, and let you know the latest details about our upcoming concerts.
If you're pretty sure you've signed up, but aren't seeing our emails, click here for some tips.
Facebook
If you're a Facebook user, make sure to like our Facebook page, and be sure to customize your settings to ensure Facebook shows you our upcoming event posts. Instructions on how to change your Facebook settings can be found here.