Our Gala 70th Season: 2017-2018
Thanks to everyone who attended our final concert of our Gala 70th Jubilee; we had such great audience energy to help us close out this amazing season! We want to thank our organ soloist, Dr. Steven Young, and everyone who helped make this concert a success.
Click here to read the Enterprise coverage of Symphonic Fireworks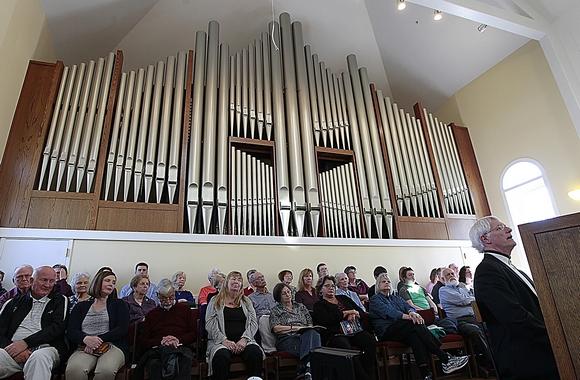 Photo courtesy of Dave DeMelia of the Enterprise
Gala Jubilee Fundraising Campaign
Celebrate our history, guarantee our future
Help us continue to bring live concerts to the Greater Brockton Community for years to come by making a donation to the Symphony today!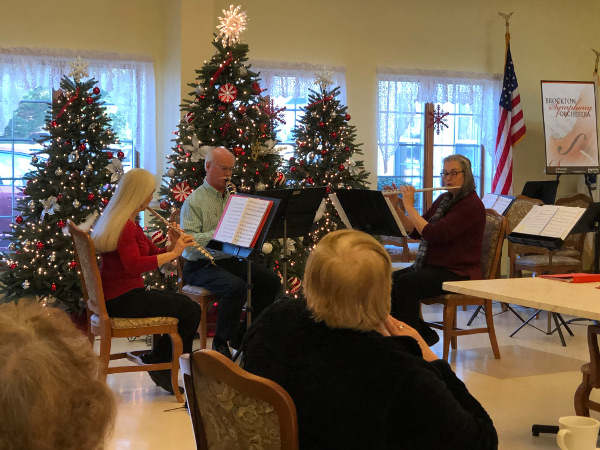 Taste of the Symphony Tour
Brockton Symphony musicians are visiting local Councils on Aging to perform small chamber concerts for the residents free of charge, to spread the joy of chamber music and get to the roots of what community performance is all about. Visit this website to read more details, see photos from recent performances, and find out what our upcoming dates are!