Join us for our next concert!

David Shin, cello
Rhine Journey
Sunday, November 2, 2014 at 3:00 p.m.
Oliver Ames High School, North Easton
We launch from the shores of the glorious Rhine River with Weber's evocative Oberon Overture. Cellist David Shin, 2012 Feinberg Youth Competition second place winner, shines in Bruch's deeply spiritual Kol Nidrei and Haydn's Cello Concerto No. 1 in C Major – welcome to Papa Haydn's Austria! Bruch's sumptuous Symphony No. 3 in E Major, another magical BrSO discovery, completes our Gala Season Opener.
Weber - Oberon Overture
Bruch - Kol Nidrei
Haydn - Cello Concerto No. 1 in C Major
David Shin, cello
2012 Feinberg Competition finalist
Bruch - Symphony No. 3 in E Major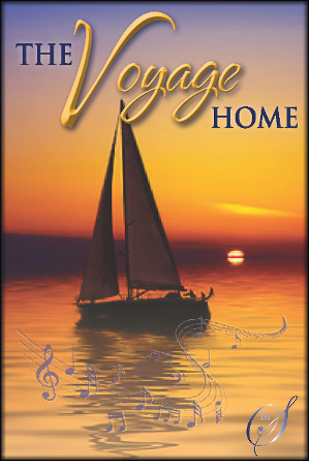 This season, we continue our epic three-year Symphonic Voyage with the soul-stirring music of Germany, Scandinavia, and the British Isles, as well as continue our beloved Holiday Pops and Chamber Music concerts. Please mark your calendars and join us for another season of our spectacular symphonic journey!
Get all the details of our current season and schedule