The Dr. Carol Vasconcellos Youth Concerto Competition
The Competition | Past Winners | About Carol Vasconcellos, M.D., Esq.
A few words from our sponsor, Carol Vasconcellos, M.D., Esq.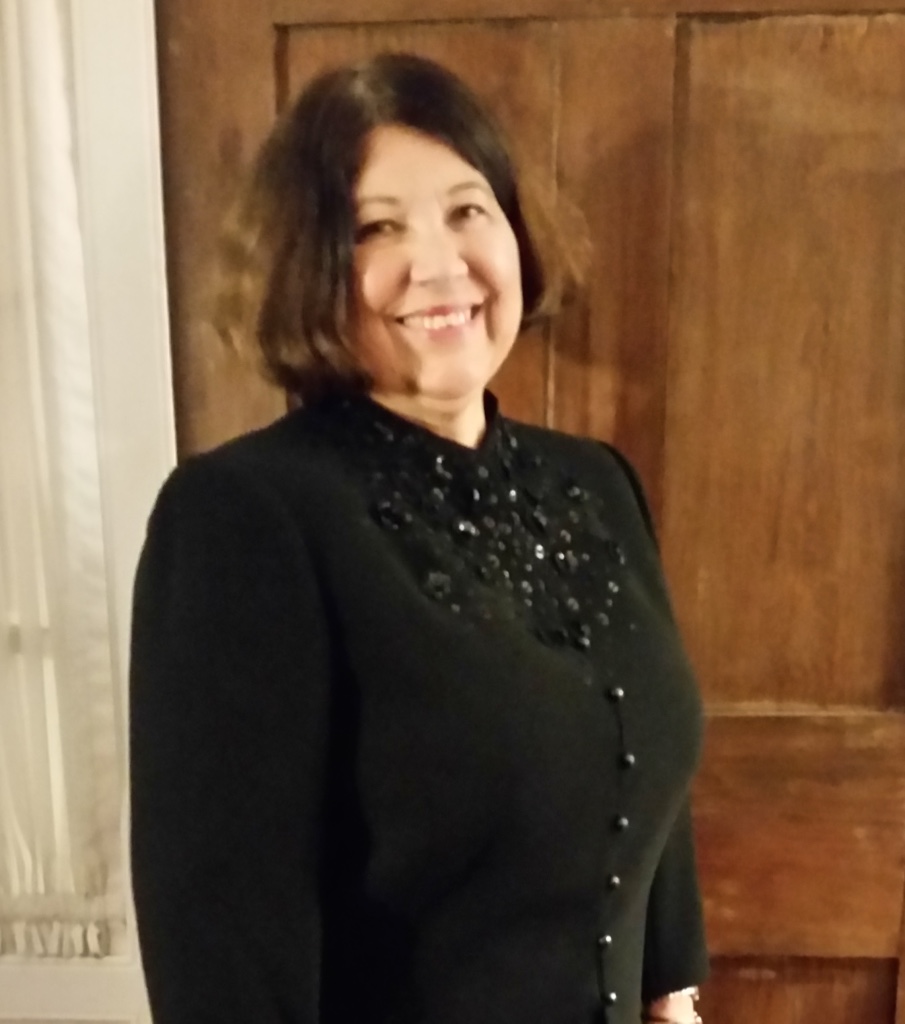 I'm a second generation Portuguese-American, from an Azorean immigrant neighborhood in Fall River. My mother was the musical talent in the family - she had a lovely clear soprano voice and was a self-taught popular pianist. We sang together in church often. Not surprisingly, I studied piano as a child too, but classical rather than popular music. For a while I considered a musical career, like most kids taking music lessons, but followed my first dream to medical school.
My family had no funds for education, but I was fortunate enough to win a scholarship to Brandeis University; after four years and a BA I went on to Harvard Medical School. At the time the Armed Forces had a scholarship program for medical students, and so the US Air Force paid my way through medical school. After a residency in Internal Medicine in Boston I owed four years of military service, which I was lucky enough to serve locally, spending four years at Pease AF Base in Portsmouth NH as a general internist and then two years at Hanscom in Bedford as Chief of Clinic Services.
After my military stint, I returned to fellowship in Hematology/Oncology in Boston, first at MGH and then at Brigham & Women's Hospital, where I remained as a staff hematologist and researcher until 1993. I then went into private practice for the next twenty years, serving as Chief of Hematology/Oncology at Norwood Hospital for the final four years, ending in 2016 when I left to fulfill an administrative position with Cigna Corporation. Along the way I went to law school at Boston College, earning a JD in 2009.
I still play piano, and a little violin, having started lessons with BrSO's Chris Nicholas when my youngest daughter was her violin student. I'm not very good, but it brings me great pleasure.
As someone who struggled to finance my education, I truly understand the value of scholarship competitions. I hope my small contribution to the Brockton Symphony's Concerto Competition will help foster the next generation of musically talented young people.